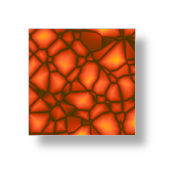 The Windows Defender application that installs with Windows 10 is an estimable security application, with a rigorously-maintained database of threats. That it costs nothing to use has a lot to be said for it as well. Like most security software, however, it likes to wander into the insanely-paranoid section of the theater from time to time.
Left to its own devices, Windows Defender will avail your computer of a laudable degree of protection from malware and other intrusions by cybercretins. It can also substantially reduce the usefulness of the system it's running on.
One of the more questionable features of Windows Defender is its real time protection. Real time protection scans every file that arrives on your computer – in real time, as its name implies – to defend you against invading e-mail attachments, venomous downloads and malicious web browser plugins, among many other things.
Continue reading 'Windows Speedup: Disabling Defender's Real Time Protection' »