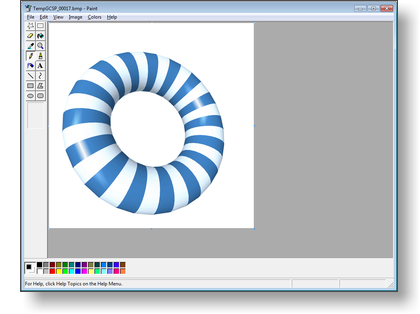 Earlier releases of Windows – most notably the much-beloved Windows XP, now something of a fond memory – included the elegantly simple and occasionally berated Windows Paint application. For the most part, it was about as useful as a left-leaning politician in a riding with absolutely no bribable voters – but there were situations in which its childlike simplicity and twentieth-century dearth of features made it the ideal software for manipulating a few pixels.
By comparison, Windows Paint under Windows 7 and Windows 8 resembles the drooling idiot offspring of a cheap date in which neither participant was demonstrably human. It's just sophisticated enough to allow its imperfect antialiasing, questionable drawing tools and counter-intuitive user interface to get in the way.
Long-time users of Paint from a bygone era can often be heard mourning its loss.
Continue reading 'Classic Windows Paint for Windows 7 and Windows 8' »